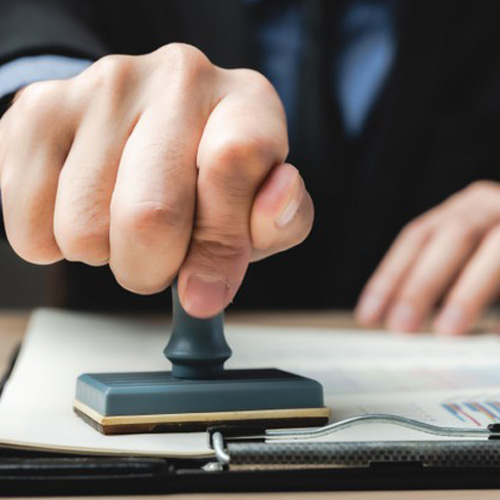 Cutting The Red Tape For Zoning Approvals, Entitlements Or Permits
_
Zoning approvals, entitlements and permits are crucial for any commercial or private investor, developer or property owner. However, the bureaucratic red tape of zoning, entitlements or permit issues can quickly derail any real estate project. Stryker Slev Law Group can confidently assist you in seeking zoning and entitlement approval, and permits for your intended use.
We represent residential and commercial property owners, investors or developers in zoning and permit issues, as well as the entitlement process. Our attorneys have more than 50 years of combined experience in real estate, business and construction law. Stryker Slev Law Group can provide the breadth and depth of knowledge that you need, from your project's beginning to its completion.
we can advise on municipal and local requirements that govern how you may use and/or what you can build on your commercial and residential property
Why Hire Counsel For Zoning, Entitlement And Regulatory Issues?
_
Stryker Slev Law Group can keep your costs down and expedite the process by ensuring you follow the correct procedures the first time around. Our goal is to secure the permission you need as quickly as possible, with as little expense as possible. Along the way, we can handle interactions with local boards, regional and state regulatory agencies and other review bodies. We also:
Research and determine which permits you need
Advise you through the application and review process
Navigate local and regional regulations
Attend community outreach and regulatory hearings
In California, the laws and regulations affecting commercial properties are constantly changing. Our attorneys stay up to date so that you don't have to. While our lawyers primarily focus on commercial real estate, we also have experience handling other cases, including high-end homes and residential developments. Whether you have questions about your own home or are interested in a multi-unit building, we are here to answer any questions you have.
50 Years Of Experience In Real Estate Law
_
Our attorneys have five decades of experience assisting clients across several industries. We have a high level of understanding of community planning groups, regional regulatory agencies, planning boards and local government. We understand city and county development processes and regulations.
Let Us Handle The Red Tape For You
_
Construction projects have enough intricate details without entitlement and other regulatory issues. Allow Stryker Slev Law Group to assist you with these legal areas. To schedule a consultation with one of our attorneys, call us toll-free at 888-809-0430 or send the firm a convenient email.