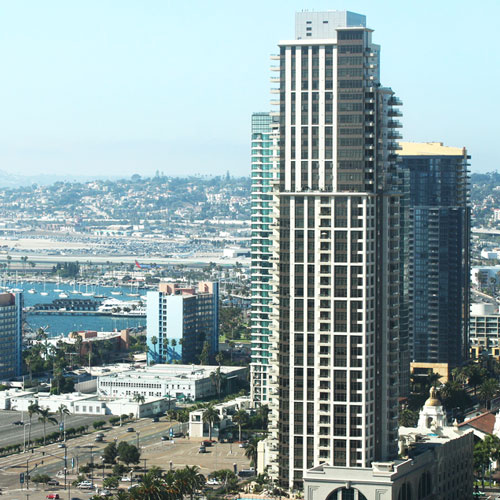 Experienced Representation For Your Commercial Real Estate Needs
_
Real estate requires working with many different people, and it can get complicated very quickly. Getting legal advice is of the utmost importance. You need an attorney WHO will protect your interests and set you up for success. At Stryker Slev Law Group, we provide counsel in a wide variety of legal matters. From property acquisition to litigation, our attorneys have 50-plus years of combined experience.
Knowledgeable Attorneys In Real Estate And Business
_
Due diligence for commercial real estate transactions
Land acquisition and development
Creation of business entities to limit liability for property owners financing
Zoning approvals and permits
In California, the laws and regulations affecting commercial properties are constantly changing. Our attorneys stay up to date so that you don't have to. While our lawyers primarily focus on commercial real estate, we also have experience handling other cases, including high-end homes and residential developments. Whether you have questions about your own home or are interested in a multi-unit building, we are here to answer any questions you have.
Call Our Firm Today To Get Started
_
If you are interested in commercial real estate, it's best to talk to an attorney who has the experience it takes. Our firm will work with you through every step of the process. Whether it is coming up with a future plan or fighting for your rights in court, put your trust in a law firm with the knowledge you need. Call our San Diego office at 888-809-0430 or fill out our contact form.