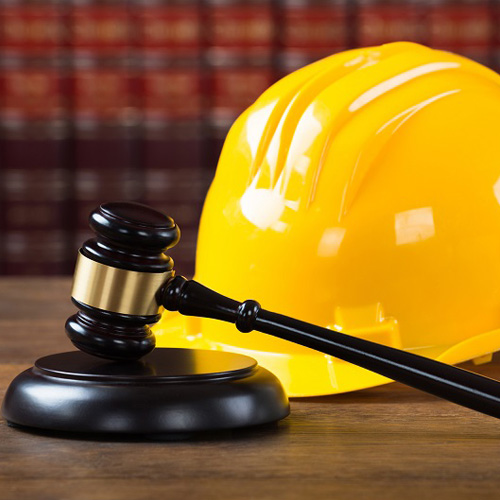 Construction Litigation Services For Custom Residential And Multiuse Owners Or Homeowner Associations
_
No piece of the construction contract process is exempt from the challenge of significant legal questions — you might need help drafting contractor agreements, resolving construction defect disputes, addressing delay claims, dealing with mechanics liens or going after vendors who haven't fulfilled their obligations.
Stryker Slev Law Group attorneys have extensive experience representing commercial real estate owners, owners of high-end custom homes and HOAs in disputes arising out of defective construction, defective plans or specifications. We have proven success in litigating against builders, general contractors and converters. At Stryker Slev Law Group, we focus on maximizing the recovery you are legally entitled to while actively managing the costs of litigation. Our law office is located in San Diego and our lawyers provide construction litigation services in California, Arizona, Nevada, the District of Columbia, Colorado and Texas.
What's more, we don't shy away from challenging and complex matters. Our experienced attorneys relish in devising creative and beneficial ways to solve them, advising clients on relevant strategic courses of action and informing them of the progress every step of the way.
Discuss Your Litigation Needs With An Experienced Attorney
_
For more information about our construction litigation services, call 888-809-0430 or send us an email.