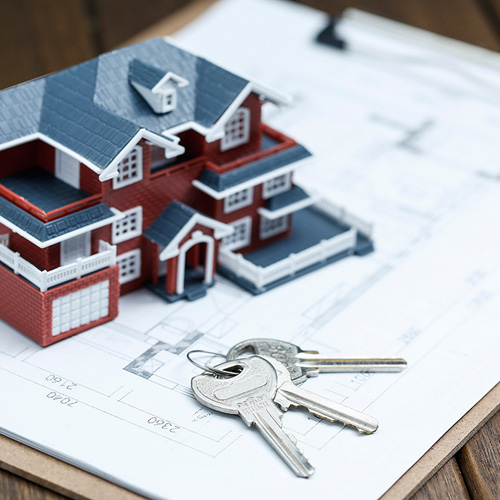 Protecting The Interests Of Commercial Real Estate Developers And Investors
_
The development process has become more complex, while funding and financing have become more challenging. Investors, along with their construction and design partners, face constant obstacles with insurance, permits, contract creation and joint-venture opportunities. They must traverse the murky field of developer agreements, public reviews, endless circular permit submittals and financial partners scrutinizing every aspect of the deal.
Our law office is located in San Diego, and our lawyers serve developers and investors in California, Arizona, Nevada, the District of Columbia and Colorado. We've proudly represented all of the players in the development arena and understand how complicated a simple proposal can get. We help our clients navigate the various agencies, assist in negotiating permits and developer agreements, and assist in advocating before public agencies.
We don't shy away from challenging and complex matters. We relish in devising creative and beneficial ways to help solve the ever-present contract and regulatory issues, as well as guiding developers through an agency's alphabet soup maze. Contractors rely on our ability to spot problems before they become litigation hazards and to assist them where the risk has become a lawsuit.
For More Information About Real Estate Law
_
For more information about our legal services for real estate developers and investors, call Stryker Slev Law Group at 888-809-0430 or send us an email.