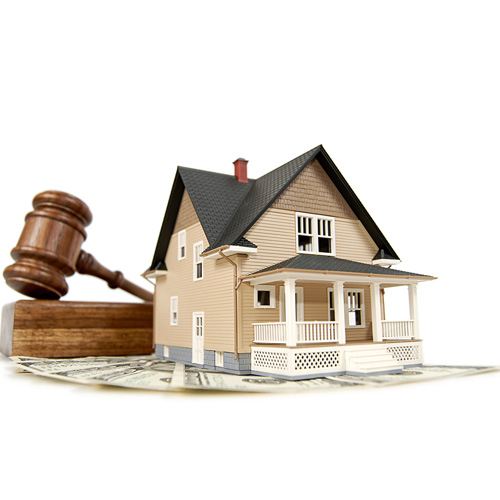 We Approach Real Estate Conflicts With Professionalism And Efficiency
_
Businesses encounter real estate conflicts frequently. Whether the issue is with property development or commercial leasing, disputes over property and its maintenance are commonplace, but can easily lead to prolonged litigious episodes. In their worse iterations, real estate conflicts can prevent businesses from operating at all and can completely undercut profitability.
In these situations, there is no substitute for proactive and experienced help. Effective early representation can prevent significant business losses. At Stryker Slev Law Group, we conduct extensive case reviews and leverage our decades of experience on behalf of businesses across California. Schedule an appointment at 888-809-0430.
Full-Service Real Estate Resolutions
_
Our experience throughout California's business and real estate industries puts our firm in a strong position when representing your interests. We have managed a wide range of real estate conflicts, including:
Resolving issues with easements
Establishing development contracts between businesses and vendors
Advocating for your business during zoning and other municipal conflicts
Our firm focuses on your business and its long-term prospects. We approach legal conflicts with full consideration and awareness of the long-term impact that real estate law has on your ability to grow and expand your business. For thoughtful, future-focused resolutions, speak with our attorneys.
How To Benefit From Our Practice's Comprehensive Approach
_
Our firm is available to resolve legal real estate issues for businesses across California. From our offices, we provide full-service case reviews and fierce advocacy. You can draw upon our long history of success to the benefit of your business. Email our firm to schedule a consultation.